The general rule is that the court should confirm whenever damages have been a breach of contract and must be recovered.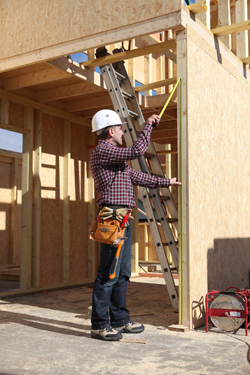 Utah Supreme Court claims that stigma damages are considered permanent damages and recovery for such is compensation for a property's diminished market value. Stigma damages are only recoverable when the plaintiff demonstrates that:
defendants caused some temporary physical injury to plaintiff's land and
repair of this temporary injury will not return the value of the property to its prior level.
Punitive damages may be awarded only if compensatory or general damages are awarded and it is established by clear and convincing evidence that the acts or omissions of the tort are the result of the willful and malicious. The Utah Supreme Court has stated that an award that is less than $100,000 will not be considered excessive if the award does not exceed the actual damages by a ratio more than 3-to-1.
Regarding cases that result in higher ratios of punitive to compensatory damages will receive different compensation. The award of the punitive damages must be based upon injury to the plaintiffs in the case and cannot be the product of generic evidence of wrongdoing against the corporate defendant. Furthermore, attorney fees may be awarded to the prevailing party only if allowed by statute or contract. Additionally, costs of litigation such as filing fees and deposition costs may be recovered so long as the trial court is persuaded that the statements were taken in good faith and appeared to be essential for the development and presentation of the case.
---
Additional Resources:
Get a Contractors License the RIGHT WAY! Call Us
(916) 394-1601