How to get an Arizona Contractors License
The State of Arizona requires an individual partnership, corporation and member contractors to be licensed in the proper classification. Get your Arizona contractor license today, call us for assistance.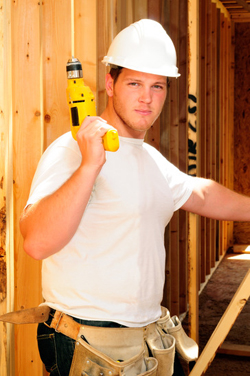 Arizona Registrar of Contractors requires the following documentation to be completed before the application is submitted.
Commercial Bond
Completion of Business Management/Trade exams
Corporate Qualification from the Arizona Corporate Commission
There is a mandatory 20-day waiting period to complete the licensing process.
A1 Contractor Services provides effective consultation to help you quickly qualify and obtain a general contractor license in Arizona. We have application packages for every state including some counties. An Arizona Contractors License School or home study program will be available for exam prep.
A1 Contractor Services will assist your company in obtaining an Arizona General Contractors License with:
Complete residential, commercial or dual license applications
Replace the qualifying party
Arizona Contractor License School: Classroom study guide classes for law/trade exams
Correspond with your Arizona Licensing Agent
Monitor the application until the license is issued
Assist out-of-state contractors to secure trade exam waiver.
Additional Services:
Licensed classification determination
Obtain a Privileged Tax Number in approximately 5 days
Registered Agent Service
Replace quailing party
Arizona Contractor Exam Prep
License Verification
Name Reservation
Address Change
City/County Business license
Permit Information
Bonding assistance
We are an experienced Arizona contractor licensing assistance company with competitive pricing. We will ease the stress of dealing with state agencies to get your contractor license. Contact us today on how to get a contractors license in Arizona.
Get a Contractors License the RIGHT WAY! Call Us
(916) 394-1601