Unprofessional conduct, despite the various meanings, has many administrative penalties.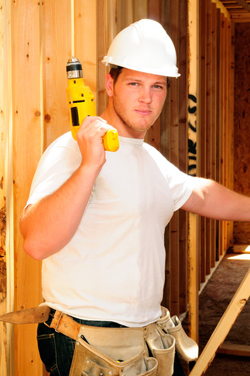 If you engage in any unprofessional conduct, you may be fined depending on the type of violation as well as the number of offenses. Some types of unprofessional conduct that may be punished through fines include: practicing a regulated occupation or profession in a limited liability company without the words "limited company," "limited liability company," or the appropriate abbreviations; practicing a regulated occupation with a professional corporation which has omitted the words "professional corporation" or the abbreviation "P.C."; using a DBA which has not properly registered with the Division of Corporations and with the Division of Occupational and Professional Licensing; or failing to follow the "Model Policy for the Use of Controlled Substances for the Treatment of Pain".
Typically fines will vary from $250-800 for first offense citations, but are doubled for the second offense. Citations are not issued for third offenses except in extraordinary circumstances approved by the investigative supervisor. If multiple offenses have occurred on the same citation, the fine will be determined by evaluating the most serious offense.
An investigative supervisor might authorize a deviation from the fine scheduled depending on mitigating circumstances. Furthermore, the Division may report disciplinary action to other state or federal governmental entities, data banks, the media, or any other person who is entitled to such information under the Government Records Access and Management Act. This information is critical to have to all new licensees as well as existing licensees. You, as a contractor, should keep on top of these details and make sure you avoid unprofessional conduct to not only make sure you provide the best service possible, but to also avoid any financial or administrative burdens.
If you are in need of a Contractors License Utahcontact us today. We're an experienced Contractors License Utah assistance company with competitive pricing. Contact us today and we'll ease the stress of dealing with state agencies to get your contractors license in Utah.
---
Additional Resources:
Get a Contractors License the RIGHT WAY! Call Us
(916) 394-1601